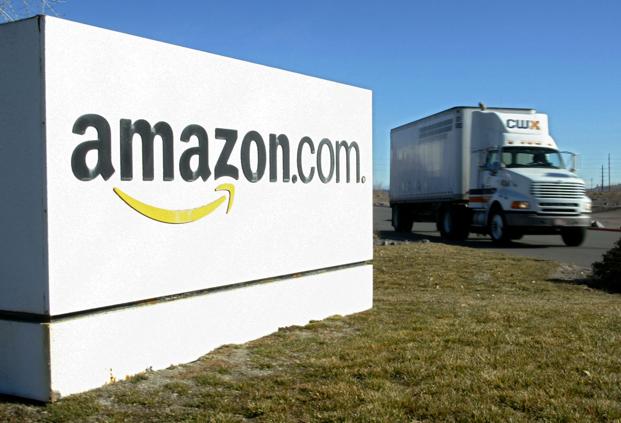 A ramp up in Indian investments in a bid to outpace its peers like Flipkart as the top retailer in the country has seen Amazon extend its losses more than twice to Rs 3,572 crore during the year ending March 2016. 
The documents filed by the Seattle-based firm with the Registrar of Companies show a Rs 1,848 crore jump in the e-tailer's India losses from Rs 1,724 crore in the year-ago period, while revenue more than doubled to Rs 2,275 crore, up from Rs 1,022 crore in FY 2014-15. 
According to the documents referred to in a report by Livemint, the company also increased its authorised share capital to Rs 16,000 crore, an increase of over four times in the past 12 months, and its paid-up share capital to Rs 9,629 crore. 
Amazon attributes its huge growth in losses to spending on infrastructure, new fulfilment centres and on technology. Moreover, it said that it is spending on launching new products and services for its customers and sellers in the country. 
In order to take on Flipkart, Amazon India has been on a spending spree, and reports say this aggressive spending has been showing dividends. Amazon Seller Services' turnover for the last fiscal rose 116 per cent to Rs 2,217 crore. In the same period Flipkart Internet's sales increased 153 per cent to Rs 1,952 crore.
Unlike its Indian rivals Flipkart and Snapdeal, Amazon is using its global balance sheet to fund its expansion in India, meaning profitability isn't a top focus.
This, in turn, has forced Flipkart co-founder Sachin Bansal to recently cry foul saying that Indian-origin start-ups need policy support to counter what they claim is "capital dumping" by foreign rivals.
Last week,  Amazon invested Rs 2,010 crore into its Indian operations, which is by far the single largest investment made by the etailer.