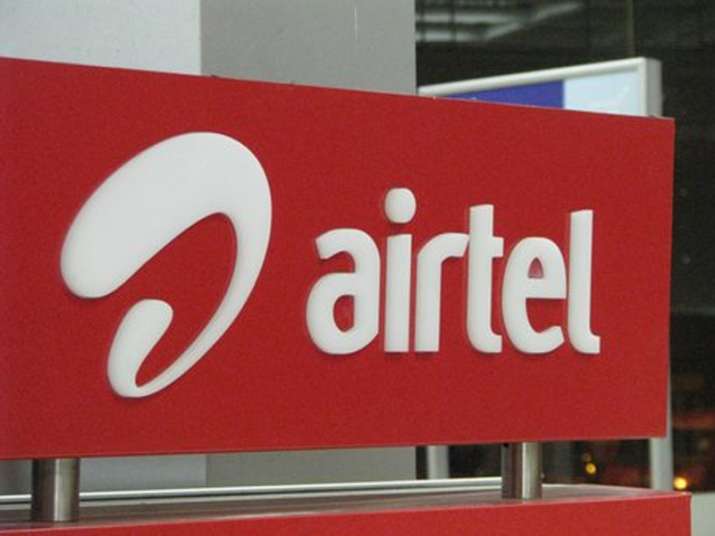 Telecom service provider Bharti Airtel on Thursday said it has sacked Pallab Mitra, Vice President and Head, Alliances for allegedly violating the code of conduct.
In a letter to the employees, the company said: "All employees are hereby advised that the company has terminated the services of Pallab Mitra, Vice-President and Head -- Alliance, with immediate effect for violation of the company's code of conduct. Please desist from dealing with this person, or in sharing any information whatsoever with him, verbally or in writing or through messaging."
The company, however, did not mention the specific code of conduct that Mitra had violated.
The letter further alerted the employees, saying: "This specific incident of violation of code of conduct came to light thanks to a whistleblower and investigations thereafter substantiated the allegations.
"All employees are hereby reminded that, should they be aware of any code of conduct violation, they should immediately reach out to the Ombudsman and provide details. They are assured of total confidentiality."
The company asserted that code of conduct is of paramount importance. "We follow a 'zero tolerance' of violations. The code of conduct ensures that all employees can serve the company with utmost integrity but without any fear or favour."