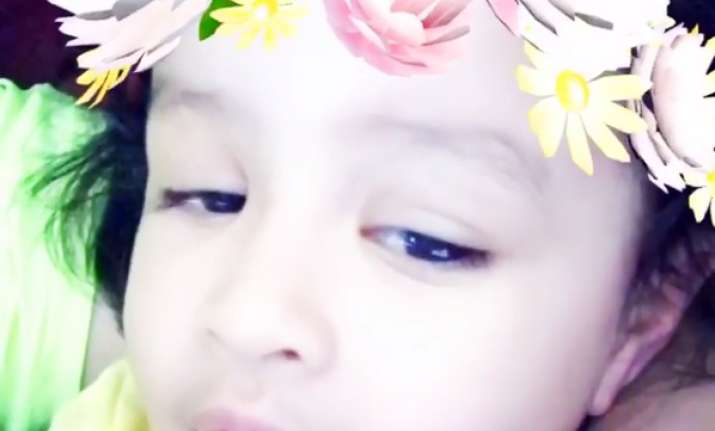 If you are also die-hard cricket fan but find it hard to memorise each and every relevant update about your favourite sport then here are some interesting tips directly from Mahendra Singh Dhoni's daughter Ziva.
Interestingly, Indian cricketer, Mahendra Singh Dhoni through this video has presented some easy tips to memorise and update all the relevant details from IPL 10 teams and to its players, which is interesting too.
Indian Skipper, Dhoni has posted a cute video on his Instagram, in which his two-year old daughter Ziva, can be seen pronouncing the names of the selected team for IPL 10.
Mahi captioned the picture as ''Ziva learning about IPL teams.6 to start off''
Sakshi, Dhoni's wife can be seen taking a IPL class of her two- year old daughter Ziva Dhoni in the video.
Ziva wearing a yellow dress with a flower tiara in the video can be seen brilliantly grasping a cricket lesson from her mother Sakshi and very fluently pronounces the name of the IPL 10 teams. 
Sakshi too posted the video on her Instagram:
It is worthy to mention here that IPL 10 is scheduled to start from April 5 this year and has recently created lot of buzz for the auction of the 2017 IPL players.