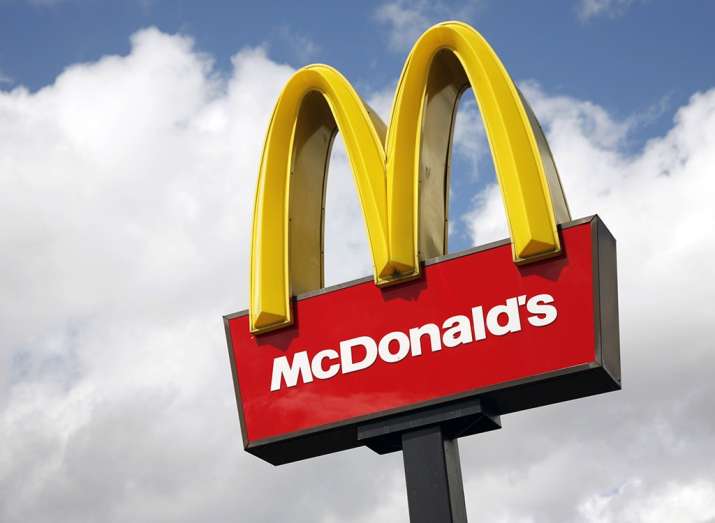 Around 1700 people will lose their jobs in Delhi after the battle between global fast-food chain McDonald's and its India partner in North and East Vikram Bakshi gets murkier. Connaught Plaza Restaurants (CPRL), the joint venture of Bakshi and US-headquartered McDonald's, has decided to shut 43 out of 55 or say 78 per cent of the restaurants from today. "It's unfortunate, but the operation of 43 restaurants operated by CPRL has been temporarily suspended," Vikram Bakshi, who was removed as the Managing Director of CPRL unceremoniously in 2013, was quoted by the Economic Times.
CPRL is a 50:50 venture of both the parties and runs 268 restaurants in north and east. Among the four-member board of CPRL, two are Bakshi and his wife. Media reports suggest that the decision on the closure of restaurants was taken at a board meeting held on Wednesday, over Skype. Both the parties, however, are yet to give an official statement on the issue. Media reports said that due to the infighting between the fast food chain's India and US partners, the company failed to get the mandatory health license renewed. Over 1700, mostly in their 20s, will lose their jobs.
The infighting between the partners started when Bakshi was removed in August 2013 as the MD of the CPRL. It led to the beginning of a long legal battle which is yet to reach a conclusion. The closure of McDonald's, popularly referred as McD, will impact the Quick Services Restaurant (QSR) brand further, which lost its number one position to Domino's in 2013.