Follow us on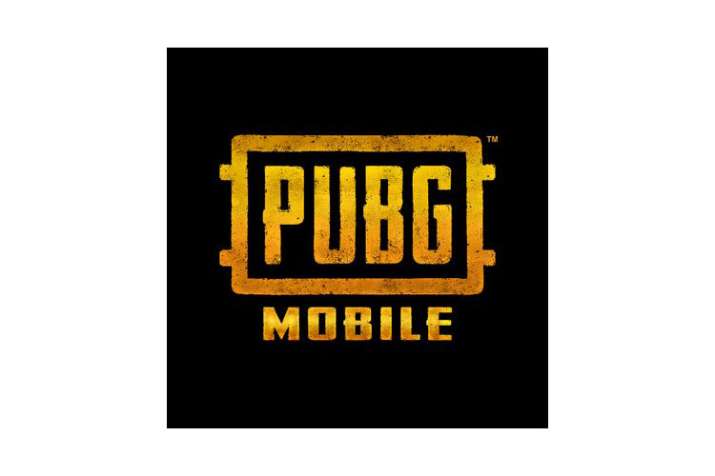 PUBG is the most played mobile game that is known for its gaming addiction. The addiction is so bad that it literally took the life of a 16-year old boy who died because of cardiac arrest.
Also, read: Meizu 16Xs with Snapdragon 675, in-display fingerprint sensor and triple rear cameras announced
The report comes from Madhya Pradesh, where a 16-year old boy called Furakan Qureshi in Neemuch died because of a cardiac arrest that was caused by the continuous playing of PUBG.
According to the Cardiologist doctor, Ashok Jain who told media that the boy was bought without a pulse and was tried to be resuscitated but efforts went in vain.
He added, "His parents informed that he was playing PUBG game for 2-3 hours, while playing the game a person becomes so excited that it might cause sudden cardiac arrest".
Qureshi has urged parents and government to keep a check on such game that causes gaming-addiction.
In a recent report, the World Health Organization has declared that gaming disorder is indeed a thing and addiction can cause mental health conditions.
According to the organization page, on gaming disorder, it is characterized by "impaired control over gaming, increasing priority given to gaming over other activities to the extent that gaming takes precedence over other interests and daily activities, and continuation or escalation of gaming despite the occurrence of negative consequences."
Also, read: Amazon Echo show 5 with 5.5-inch display launched in India