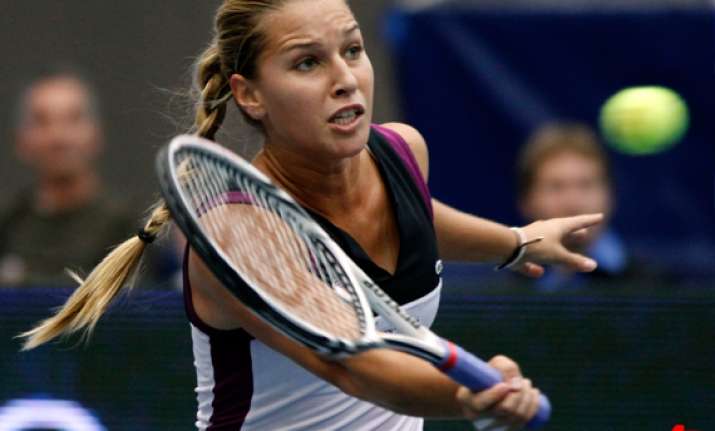 Istanbul, Oct 24: Top-ranked Caroline Wozniacki and three-time major winner Maria Sharapova head two round-robin groups at the WTA Championships this week as Turkey's biggest city hosts the event for the first time.

Wozniacki is joined in the red group by Wimbledon champion Petra Kvitova, Vera Zvonareva and Agnieszka Radwanska. With Sharapova in the white group are Victoria Azarenka, French Open champion Li Na and U.S. Open winner Samantha Stosur.

Each player meets the other three players in their group, and the top two in each pool move into the semifinals. The final is on Sunday.

"I think we all know what to expect going into the groups," Sharapova said. "It's the top eight girls of the year. You're going to get a tough group either way and a tough opponent. I think it's just a matter of being ready from the first round on."

Thirteen-time Grand Slam singles champion Serena Williams failed to qualify for the tournament, as did her sister Venus.

Wozniacki, who has won six titles this year but has yet to win a major, said she was preparing for tough matches.

"I'm going in there just hoping to play my best tennis and we'll see what happens," she said.

Play begins Tuesday at the Sinan Erdem Arena in Istanbul, which will host the $5 million event through 2013. Qatar hosted the tournament for the last three years.