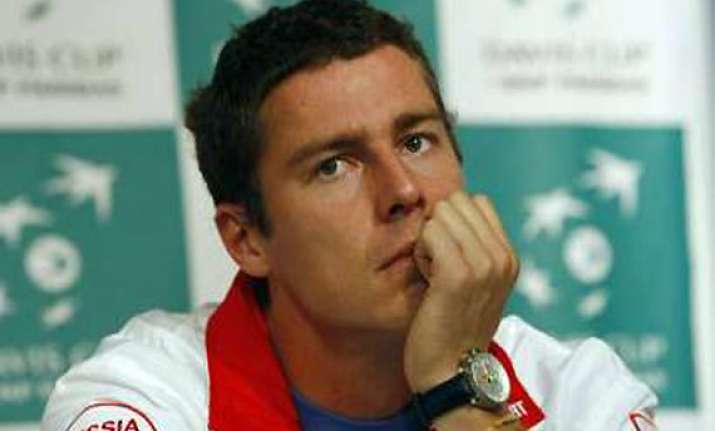 Chengdu (China), Oct 27: Former top-ranked tennis player Marat Safin says he is keeping busy in his retirement and is even running for Russian parliament.

The 31-year-old Safin is up for election to the State Duma on Dec. 4 and could join other Russian sports stars including gold medal-winning gymnast Svetlana Khorkina in the lower house of the parliament.

Speaking at an ATP Champions Tour event in Chengdu, Safin says, "I am an intelligent guy and I have a lot to bring and a lot of ideas about things and what to do. I am very committed to it."

Safin added that he might be the "best looking guy in the Duma, but that's only because all the other guys are over 60."