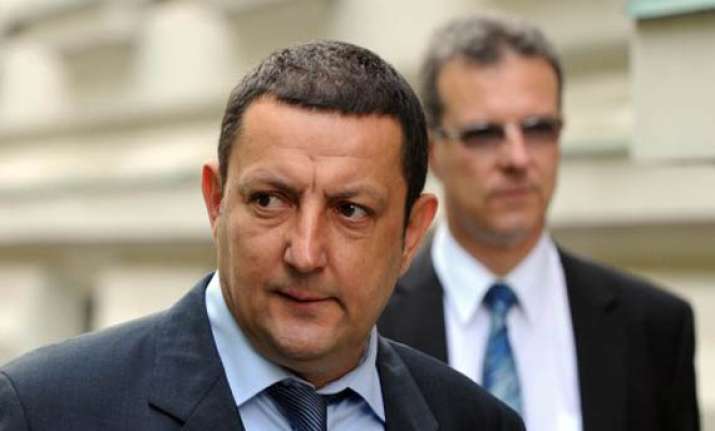 ZAGREB, Croatia: A court has sentenced a former top Croatian football official to four years in prison for taking bribes in return for guaranteeing certain referees controlled their matches.
Zeljko Siric, a former vice president of the Croatian Football Association, was found guilty by the Croatian court on Tuesday for taking 30,000 euros ($41,000) in bribes. The money came from Croatia's first division team, Hajduk Split.   
In return, Siric would enlist only the referees that Hajduk would demand to referee its matches. Hajduk and Siric have said this was done to provide "fair refereeing."   
Former Croatian official Neven Sprajcer was given an eight-month suspended sentence in the same case.