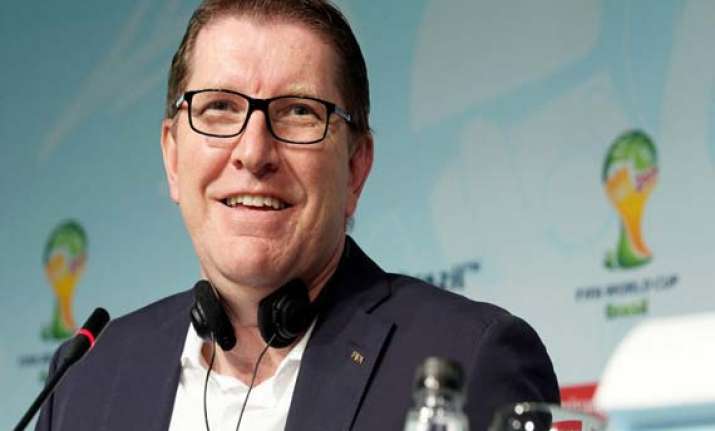 Sao Paulo, July 20: Brazilian fans will pay a third less than their international counterparts for standard tickets at next year's FIFA World Cup.
While locals will pay as little as $30 during the tournament's group stage, the lowest price for international fans will be $90.
For the first time in more than 60 years, FIFA will offer half-price entry starting at $15 to Brazilian students, senior citizens and low-income groups. The most expensive tickets are $990 for a seat at the Rio de Janeiro final, reports Xinhua.
FIFA's marketing director Thierry Weil said on Friday it was only the second time that fans had been offered discounted tickets for football's showpiece event.
"This had only happened in the 1950 World Cup also held in Brazil which shows that the Brazilian government is a good negotiator," Weil said.
In addition, 50,000 free tickets will be issued to Brazil's indigenous population and welfare recipients.
Former Brazil striker and current federal deputy Romario welcomed the pricing structure.
"FIFA has finally been brought down to earth. Tickets have to be cheap, after all we're the ones picking up the tab for this party," the 1994 World Cup winner said on Twitter.