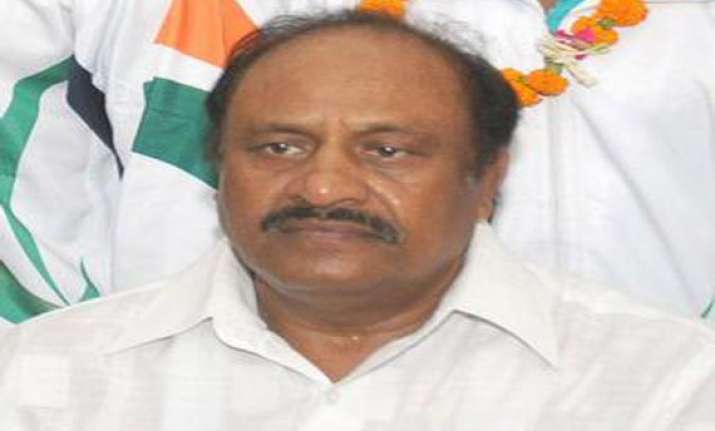 New Delhi, May 28: With wrestling going in for major revamp in its archaic rules, the Indian grapplers are hopeful of the sport being shortlisted when the International Olympic Committee (IOC) meets on Wednesday in St Petersburg to decide the fate of eight disciplines to be included in 2020 Olympics.
The international wrestling-governing body, FILA, at its Extraordinary Congress on May 18, majorly tweaked the format of the bouts besides bringing in constitutional changes to include women in decision making bodies.
"We are very optimistic about tomorrow's meeting of the IOC. We have made necessary changes to make our sport more viewer friendly. Thats what IOC wanted us to do. I see no reason why we will not be shortlisted," said Raj Singh, general secretary of Wrestling Federation of India and a former wrestler.
In February this year, the ancient sport received a rude shock when it was removed from the list of 25 core sports after 2016 Olympics in Rio.
"IOC president (Jacques Rogge) has also reacted positively to the changes made in the sport. And I am sure IOC will take it into account while making a decision," Mr. Singh said.
Besides wrestling, seven other sports — a combined baseball and softball, karate, roller sports, sport climbing, squash, wakeboarding — would be vying for a slot in the 2020 and 2024 Olympic programmes as an additional sport.
The IOC board may recommend a sport or shortlist a few disciplines for a vote by the full IOC in its executive board meeting in Buenos Aires on September 8.
"Our future depends on IOC's decision. Not only me but all the wrestling fans would be praying for re-instatement of the sport in the Olympic movement," two-time Olympic medal winning wrestler Sushil Kumar said.
The body has tried to make the sport more viewer friendly by making bouts a two-period affair of three minutes each instead of three rounds of two minutes each. Another rule change suggests that the winners would be decided on the cumulative score of rounds instead of winning individual periods.
"I think the rules will make the sport more exciting for the viewers. I am praying for wrestling to come back into the Olympics. It's every athletes' dream to be a part of it. Many wrestlers would be deprived of this opportunity," Indian women grappler Geeta Phogat said.