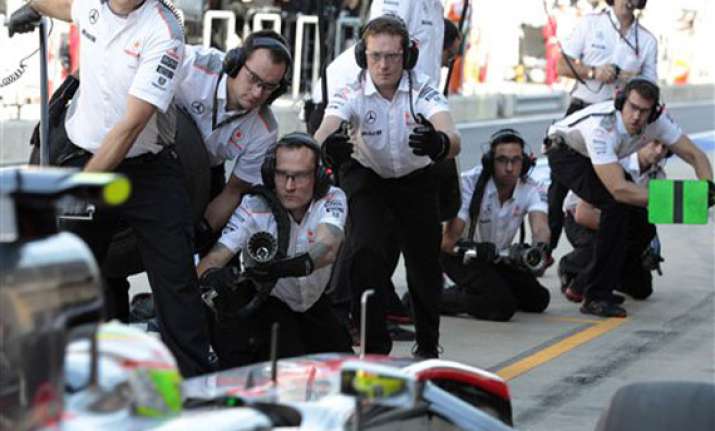 Yeongam, South Korea: McLaren team principal Martin Whitmarsh says that Formula One is headed toward a crisis within the next 18 months unless costs are cut significantly.
Whitmarsh said the introduction of V6 turbo engines next year added even more costs to an already highly expensive sport, and more needs to be done to ensure the smaller independent teams can survive.   
Along with the introduction of new engines and gearboxes, in-season testing will also be reintroduced next year, which alone is expected to cost teams $8-10 million. Some of the smaller teams may skip one or more of the tests for cost reasons.