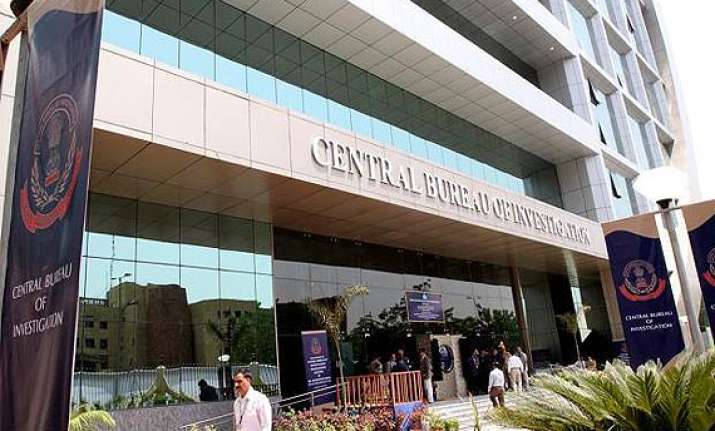 New Delhi:  Considering the gravity of corruption in sports, the CBI has set up a special investigating unit to handle cases related to sports, its chief announced Tuesday.
On the occasion of D.P. Kohli Memorial lecture, Central Bureau of Investigation director Ranjit Sinha announced a special unit to probe corrupt practices especially in sports.
"The CBI will investigate the cases of fraud, fixing and illegal betting in sports," he said, adding this unit will act as the repository of intelligence and data related to corruption in sports.
"It will coordinate with other law enforcement agencies of the world and act as a nodal agency to coordinate with state police forces," Sinha said.