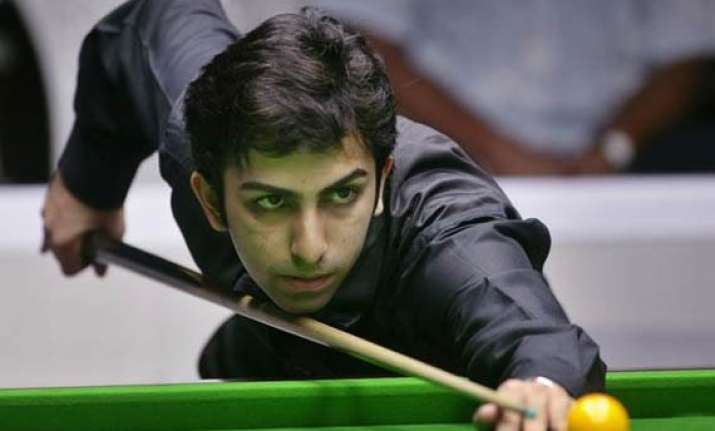 New Delhi: In the history of cue sports, he is already nothing short of a living legend and Pankaj Advani added some more sheen to his golden career by taking his world title count from 8 to 12 in a landmark year for himself and the sport.
The past 12 months clearly belonged to India's poster boy of cue sports after Advani took one title after another post his two-year snooker stint in the United Kingdom (UK).
Apart from Advani's remarkable journey of four world titles, the year will also be remembered for another champion in the making, China's teenage sensation Yan Bingtao.
The 14-year-old cueist not only stunned Advani in the IBSF World Snooker Championships quarterfinals in Bangalore last month but also went on to annex the title and become the youngest snooker champion.
The youngster held his nerve in a close final to edge out seasoned Pakistan cueist Mohammad Sajjad to earn a lot of praise from Advani, who had pocketed his first world title at the age of 18 in China.
"At that age, he is completely seasoned and mature enough as an individual and as a player," Advani told PTI.
Advani though was satisfied with his annual showing and said that it will be difficult to repeat this year's success in the future.
"I have enjoyed my season and enjoyed some really good results. I don't know if I will ever be able to repeat a year like this. It's just been a phenomenal year for me. I have won so much and even if I lost the last one, you can't win them all," the Arjuna Awardee said.
The 29-year-old magician not only hopped from one venue to another (in fact one country after another) in a hugely successful year but also switched formats with great elan to showcase his ease in billiards, snooker and the long and short versions of the two games.