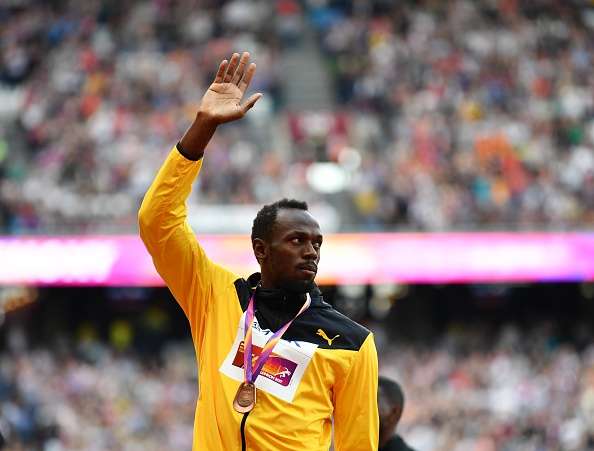 Usain Bolt will surrender another world title without even taking the track. The Jamaican great is skipping the 200 meters at the world championships, bringing an end to his string of four straight titles in his favourite event.
So far, Bolt's farewell tour in London hasn't exactly gone well according to design, and he'll be only a spectator when the heats of the 200 begin Monday. He still has the 4x100 relay at the end of the meet.
"I'm just disappointed I couldn't do better for (the fans), but that's how it goes sometimes," Bolt said after his bronze-medal finish on Saturday. "The support has been outstanding throughout the years."
With no Bolt, the 200 is wide open for the first time since, well, Tyson Gay, held off a rising Bolt at the 2007 worlds in Osaka, Japan.
Waiting in the wings is Wayde van Niekerk, the South African who is currently the world and Olympic 400-meter champion. He's one of the favourites in the 200 as well. The semifinals are on Wednesday and the final is Thursday.

Like Van Niekerk, Isaac Makwala of Botswana is trying his hand at the 200-400 double. He has the top time in the 200 this season and a healthy amount of respect for Van Niekerk.
"Wayde van Niekerk is my brother. We want to conquer the world together and make the final for Africa," Makwala said. "He is so friendly and a lovely guy."