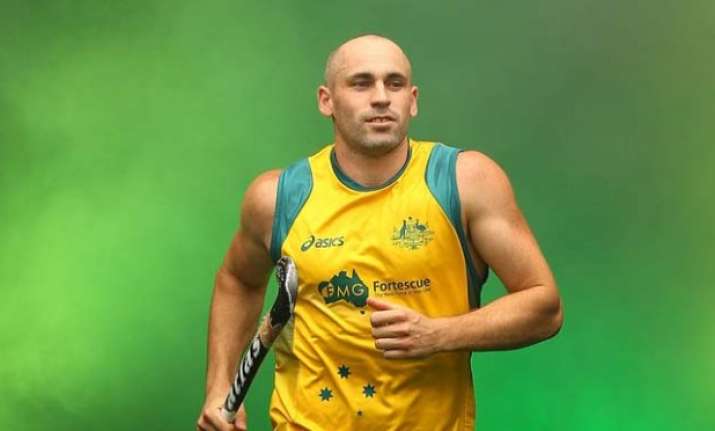 Mumbai: After being part of the squad that disappointed in the first two years of Hockey India League (HIL), star Australian forward Glenn Turner exuded confidence today that new city franchise Dabang Mumbai would at least make it to the semi-finals this year.
"Our main goal is to get into the semis. This year, with the team we have and the management we have, it would be disappointing not to make the semis. Once in the semis anything can happen, so that's our first goal," said Turner here ahead of the HIL commencing on January 22.
 
Turner felt the team has a good mix of experienced players and young, talented hands who are gelling well.
"It's an experienced team, with some really good older guys and some good young guys also coming through. It's a good mix and gelling together well in training and practice games. For me it's really good feeling this year. Everything has been organised well. We are on the right track.
"We had a few obstacles in our way in the first two years which were out of our control. This year management side has gone very well," the 30-year-old maintained.
Turner, a vital cog in the strong Australian team that won back-to-back World Cup titles in 2010 and 2014 apart from consecutive Champions Trophy crowns, felt the first two games at home will be crucial to the team's progress.
"In a tournament like this getting together a week before is very important. Momentunm in the first two games is crucial. If we get that we will be into the semi-finals."
Mumbai start their campaign against Punjab Warriors (January 23) and then take on Ranchi Rays the next day.