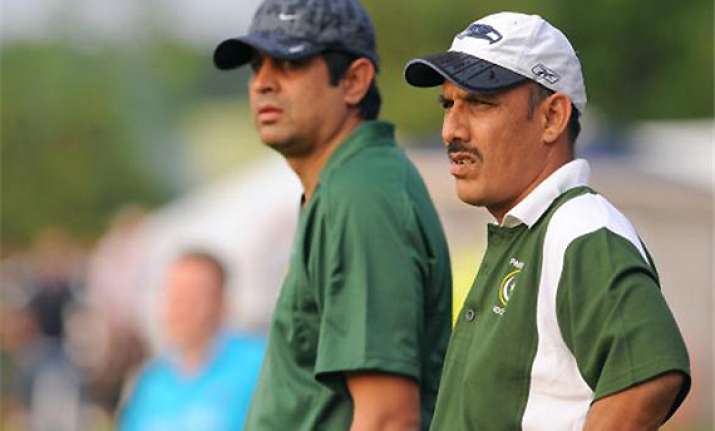 New Delhi, June 21: Former captain and coach of Pakistan hockey team Tahir Zaman feels that foreign coaches are not a long term solution for India and Pakistan hockey as they come from completely different background.

"Almost all the experiments with foreign coaches have flopped in India and Pakistan. India once brought Ric Charlesworth as high performance director but could not utilise him. Same is the case with Pakistan," Zaman told PTI from Cairo where he works as head coach of Egypt men's team.

"People say that Pakistan had won the 1994 Sydney World Cup because of Dutch coach Hans Jorritsma. He was an important part of the Pakistani contingent at Sydney but his role was restricted to train the team on specific areas like short corners and defense. And he was neither in charge of the entire squad, nor the principle planner", Tahir Zaman said.