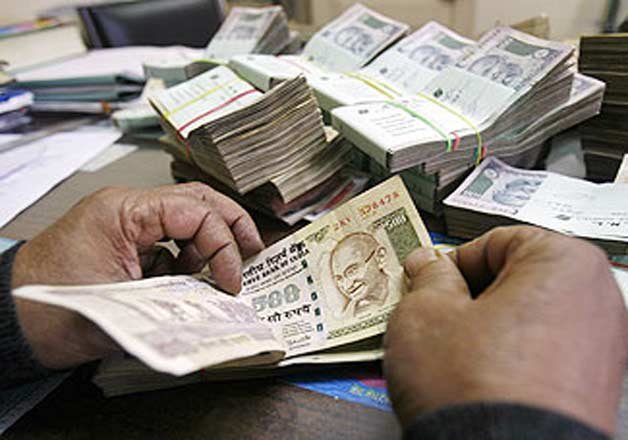 Mathura: Five bookies were arrested on Tuesday for allegedly betting on Indian Premiere League (IPL) matches during a raid at a shop here. However, one of them managed to run away.
The arrests were made as a team led by circle police officer Pryadarshini carried out the raid.
Nine mobile phones, one register with record of names and bets and Rs.14,570 were seized from the five youngsters arrested. The information revealed by these people would help in carrying out more raids in the coming days, police said.
Mathura Superintendent of Police, Rajesh Kumar Singh, said the raids would be conducted in all police station areas to curb the menace of betting spread on such a large scale.
For last several days there were complaints from residents of various colonies about mushrooming dens of people indulging in betting over IPL matches.
"People were crowding up at these dens where mobile phones were used for passing on messages and numbers. Regular counters had opened," said social activist Rhais Qureshi.
Some residents believe there are over 10,000 young and old people involved in daily transactions in half a dozen markets of Mathura, where the betting on IPL mathces is a flourishing industry. People were betting from one rupee to a crore rupees.
"The network spreads from Mathura to Delhi and Mumbai and big bookies are involved," said Pavan Gautam, an activist.