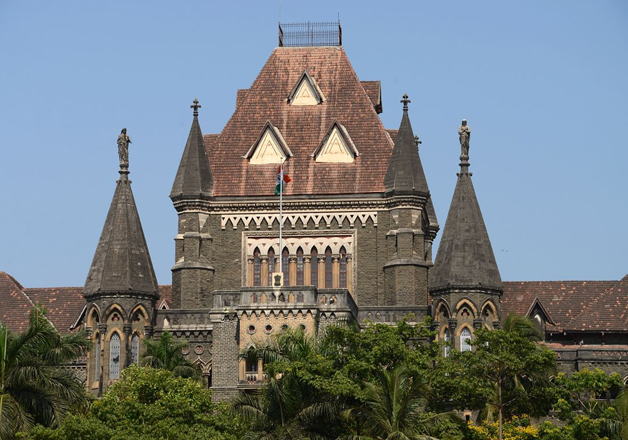 In a significant decision, the Bombay High Court today asked the Board of Control for Cricket in India (BCCI) not to hold matches in drought-hit places in Maharashtra.
Hearing a bunch of petitions  raising concern over the state facing severe drought conditions every year, a division bench of Chief Justice Manjula Chellur and Justice M S Sonak asked the BCCI to be mindful of places where facilities like water are not available due to severe drought during summers.
The Bombay High Court had earlier directed BCCI to shift all IPL matches to be held in Maharashtra to some other state due to the severe drought. 
The BCCI is also a party to the litigation as in April this year a public interest litigation was filed by NGO Loksatta Movement seeking IPL matches, which are usually held in March-April-May each year, to be shifted out of the state as over 60 lakh litres of water are used for ground management despite drought in the state.
The BCCI today told the court to excuse it from the litigations as their role is over, but the HC refused and said IPL tournament will be held next year also. 
"You (BCCI) can assist us. IPL will be held next year also…Again the same issue will crop up. If certain places do not have facilities like water then do not hold matches there.
"As a parent body, BCCI should be taking care of all this before hand so that the franchises do not suffer in the end. BCCI cannot just lift its hands up," Chief Justice Chellur said. 
On April 13, another bench of the High Court while directing shifting of IPL matches out of the state, had noted that several districts in Maharashtra were not even getting water for sanitation and other purposes and that the non-potable water being used by the stadiums to maintain pitches can be of use in such districts. 
"In such cases one would have expected the BCCI and other respondents (Maharashtra Cricket Association and Bombay Cricket Association) to come forward on their own and shift the matches out of Maharashtra. However, unfortunately, nothing has been done. This court has now no other option than to direct BCCI to transfer matches out of Maharashtra," the court had said then.
(With PTI inputs)