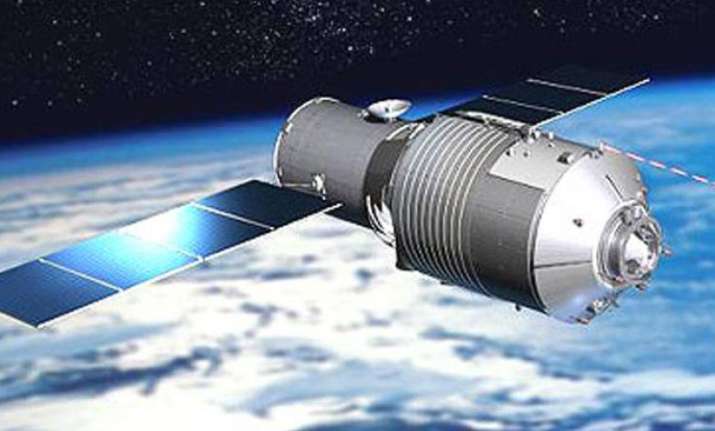 In what could hugely help scientists studying the impact of global warming, data collected by the European Space Agency (ESA) from its Swarm Mission, has revealed that the Earth has a second magnetic field. Our planet's magnetic field surrounds it like a protective shield preventing harmful solar radiations from entering the Earth's atmosphere.
The Swarm mission, which was launched in 2013, consists of three identical satellites. Using the data from these satellites over the last four years, scientists have concluded that our planet is surrounded by a second layer of a magnetic field.
Presenting the results of the study at this year's European Geosciences Union meeting in Vienna, Physicist Nils Olsen from the Technical University of Denmark described in detail about the latest discovery.
Fresh from #EGU18 - our #SwarmMission's most detailed map of the magnetic field generated by Earth's crust, our planet's rigid outer shell https://t.co/2tSzdfMzyu pic.twitter.com/avzhjaDaRh

— ESA (@esa) April 10, 2018
"It's a really tiny magnetic field. It's about 2 – 2.5 nanotesla at satellite altitude, which is about 20,000 times weaker than Earth's global magnetic field," Olsen told BBC. 
"We have used Swarm to measure the magnetic signals of tides from the ocean surface to the seabed, which gives us a truly global picture of how the ocean flows at all depths - and this is new," ESA's website quoted Olsen, as saying.