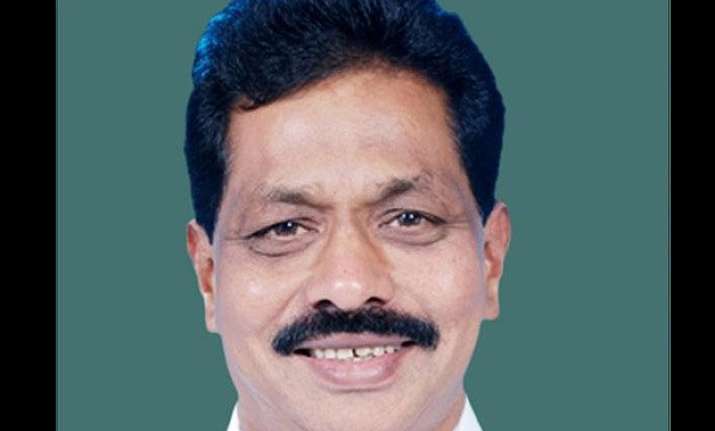 New Delhi: Members in Lok Sabha were left amused today when a BJP member asked the government why it was not working on steps to "control" hailstorm.
Obviously concerned over the large-scale damage to crops due to recent hailstorm and unseasonal rains, Dilip Kumar Mansukhlal Gandhi asked the question to Earth Sciences Minister Harsh Vardhan, who said science has so far not found any way in which hailstorm or earthquake can be prevented.
Gandhi, who represents Ahmednagar in Maharashtra, asked that though advance warnings are being issued to farmers or fishermen about rains or storms, "why are you not working on a process to control hailstorm which would provide relief to the farmers?"
"Is your Ministry working in this direction," he asked during Question Hour which left several members amused.
In response, Harsh Vardhan said "so far, science has not progressed so much as to stop hailstorm or earthquake from occuring."