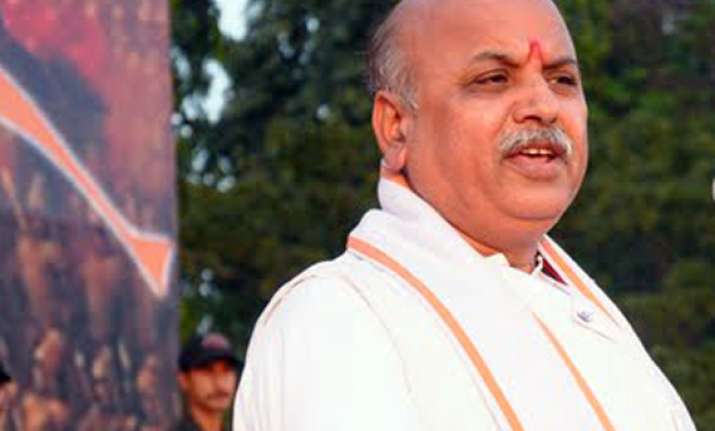 Lucknow, Jan 5: Opposing the Centre's move to provide 4.5 per cent reservation to minorities, Vishwa Hindu Parishad today announced to launch a nation-wide agitation against it.

"Giving 4.5 per cent reservation to minorities from the quota of backward class is against the Constitution and a violation of democratic rights of majority Hindus, against which VHP will soon launch an agitation," Praveen Togadia told reporters here.

He said that the agitation would be launched by taking people of backward class and students together.

Togadia also demanded to reject recommendations of Sachar committee and Rangnath Mishra commission.