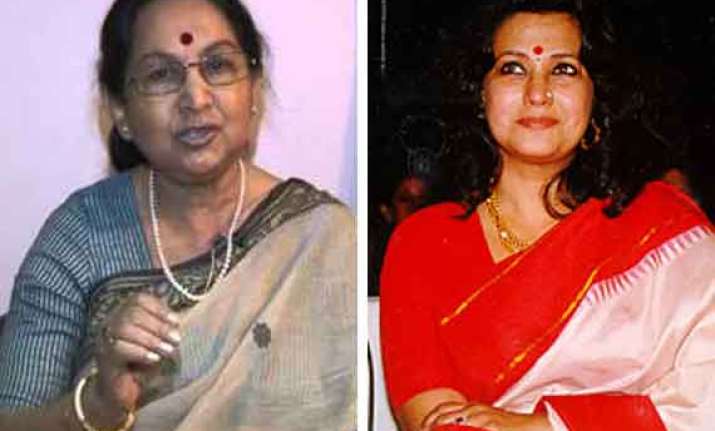 Kolkata: Film stars, football icons and singers contested the Lok Sabha polls in West Bengal in a departure from parties fielding seasoned politicians, but they had a mixed luck.
One of the biggest upsets was the defeat of nine-time MP Basudeb Acharia of CPI(M) from the Bankura constituency at the hands of rookie Moon Moon Sen, yesteryears filmstar.  
The actress, known for her glamour quotient, defeated Acharia by 97,511 votes.
But as she herself had put it prior to the polls to PTI, "It is mainly Mamata Banerjee and the party.
I have just added two per cent to that".