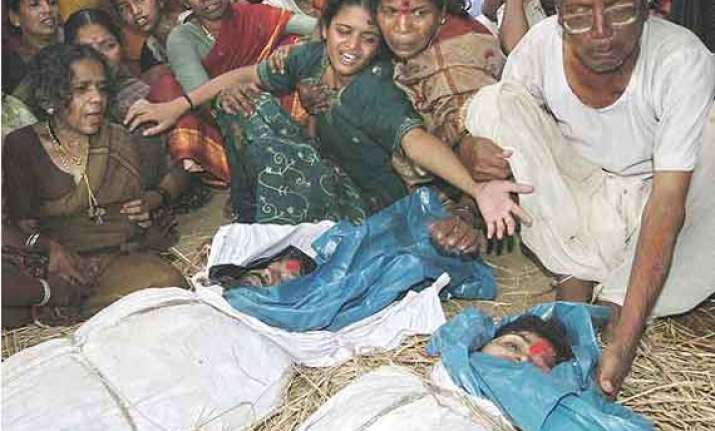 Chandigarh: Punjab Chief Minister Parkash Singh Badal Wednesday approved the constitution of a committee to formulate a comprehensive policy on farmers' suicides in Punjab.
Punjab State Farmers Commission chairman G.S. Kalkat will head the committee that will have six other members from the state government and the Punjab Agricultural University, Ludhiana.
The state government got detailed surveys done by three universities - Panjab University of Chandigarh, Punjabi University of Patiala, and Guru Nanak Dev University of Amritsar - from 2001 to 2011.