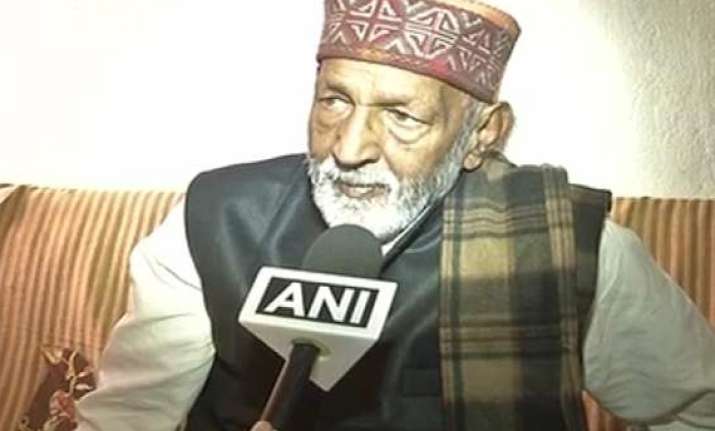 Patna: BJP's prime ministerial candidate Narendra Modi failed to persuade senior party leader and four-time Bihar MP Lal Muni Choubey against quitting the party and contest as an independent from the Buxar parliamentary constituency.
"Modi had personally telephoned Choubey late Tuesday night and tried to convince him not to contest as an independent from Buxar.
But he failed as Choubey is adamant to file his nomination papers," said a BJP leader close to Choubey, who was considered close to former prime minister Atal Bihari Vajpayee.
According to BJP leaders, after some central party leaders failed to convince Choubey, Modi spoke to him over telephone for nearly 10 minutes to convince not to contest polls against the official party candidate.
"Choubey told Modi that his decision to contest as an independent was final and there will be no change in his position," a BJP leader said.