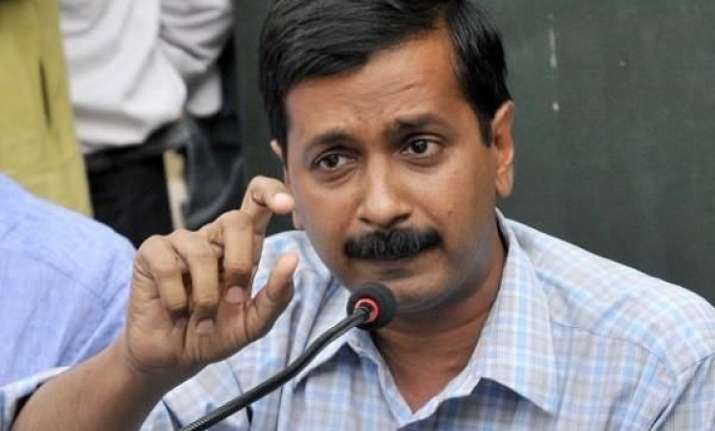 New Delhi: AAP leader Arvind Kejriwal Monday asked Lt. Governor Najeeb Jung to recommend to the Centre holding of early election in the city which is now under president's rule.
In a letter to Jung, the former Delhi chief minister said: "There is no reason why the people of Delhi should be denied an elected government which can be formed after a fresh election."
The letter said the Bharatiya Janata Party (BJP) - the majority party in the Delhi assembly - which could have staked claim to forming the government has instead fielded its leader Harsh Vardhan and two other Delhi legislators for the upcoming Lok Sabha polls.
Jung had recommended president's rule after the Aam Aadmi Party government quit over the defeat of the introduction of the anti-graft bill by the BJP and the Congress in the assembly.