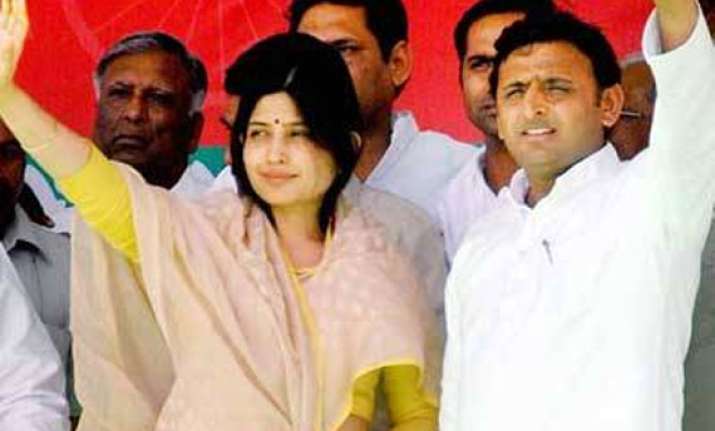 New Delhi: Mulayam Singh Yadav's Samajwadi Party nearly  six years back had bitten the dust in the face of Mayawati's juggernaut in Uttar Pradesh, once considered to be SP's fortress.

Mayawati with her victory in 2007 assembly elections left gave Samajwadi Party a tough time. If this was not all, after two years, in 2009 SP could only manage to grab only  24 Lok Sabha seats.






The miserable condition of the party demanded a ventilator support system.

Akhilesh Yadav who was only taking care of the youth wing of Samajwadi Party was approached by his father with a motive of giving a new and young face to the party.






Mulayam Singh inducted his son Akhilesh as made president for UP state. Now Akhilesh had the task of reviving the party from its deteriorating condition, inject the party with new, innovative and young ideologies and mainly get hold of the vote banks which had slipped out of the hands of Samajwadi party.

The journey was not a cakewalk for Akhilesh. Ultimately he won, and became the chief minister of India's most populous state.

Here we give you some interesting facts about Akhilesh Yadav who revitalized his party and gained the party's position back in Uttar Pradesh.