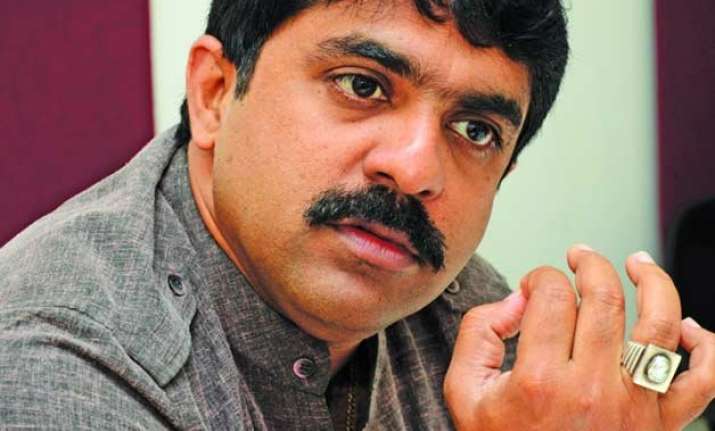 Panaji:  Goa may become bankrupt like Greece if the BJP-led coalition government did not stop borrowing and curb unnecessary spending, opposition legislators warned on Wednesday.
Speaking during the monsoon session of the Goa legislative assembly, Independent legislator from Bicholim Naresh Sawal said, "Do not splurge like Greece. See what has happened to Greece. We should not go that way" adding that money was being spent on "unnecessary projects".
Another Independent legislator Vijai Sardesai accused the government of making false promises on the one hand and spending money on non-essential projects on the other.
He said that the Goa government was recklessly borrowing money and increasing the state debt as a result.
"Our debt is heading towards Rs.15,000 crore. Stop wasting money on unnecessary projects opposed by the people. If we continue to spend like this the 'G' in Goa will be like the 'G' in Greece," Sardesai remarked.
Goa Chief Minister Laxmikant Parsekar, however, accused the opposition of slandering his government.
"Our annual borrowing limit is Rs.1,907 crore. From this, we have borrowed Rs.400 crore over the last five months," Parsekar said, adding that the borrowed money was invested as capital expenditure on projects which would help make Goa productive and earn more money.