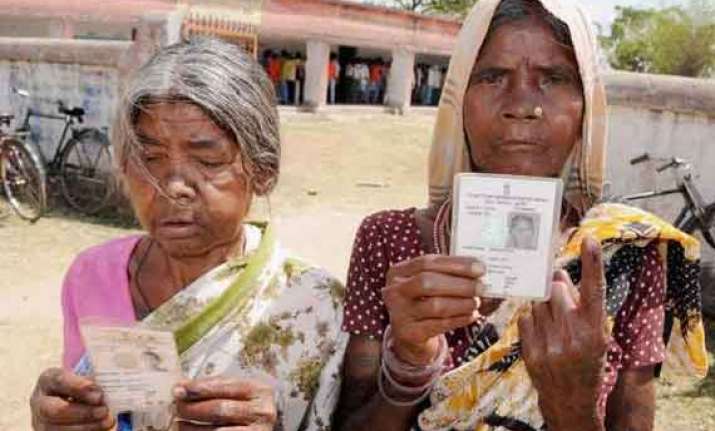 Ranchi: Some people turned up early at polling booths across Jharkhand's four parliamentary constituencies that voted Thursday.
The state saw 13 percent polling by 9 a.m., said an election commission official.
Polling for the third and final phase of polls in Jharkhand began at 7 a.m. and it ends at 4 p.m. in the four Lok Sabha constituencies of Dhanbad, Dumka, Rajmahal and Godda.
Dhanbad registered 16.38 percent polling while Rajmahal saw a voter turnout of 17 percent.
In 2009, the Bharatiya Janata Party (BJP) won three of the four seats, while the JMM had won the Dumka seat.