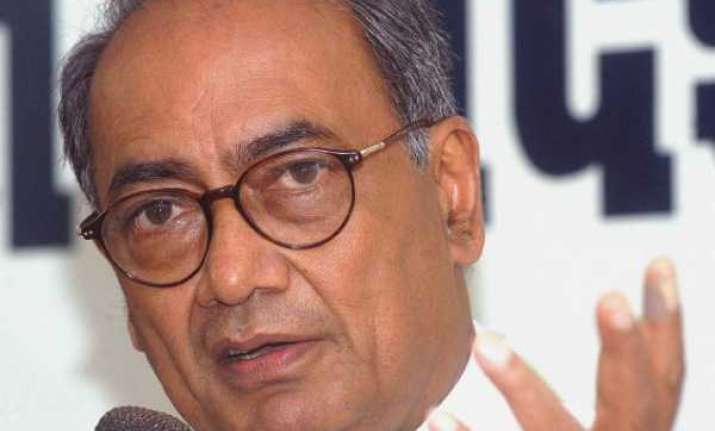 Bhopal, Feb 2  : Congress general secretary Digvijay Singh today said anti-corruption agencies should probe into reports stating that the state BJP leaders have invested in the real estate business in Jabalpur, where the Income Tax (I-T) department carried out raids against builders recently.
The places of Shanker Manchani, Mahesh Kemtani and Ramchandra Khatwani were raided in Jabalpur and there are reports that the BJP leaders and their relatives have madehuge investments with them, Singh in a statement said.The former Madhya Pradesh Chief Minister said names of such BJP leaders needed to be exposed.
He demanded that the Special Police (SPE)- Lokayukta should conduct a probe into the properties acquired by the Madhya Pradesh ministers.
Referring to recent unearthing of crores of rupees during the raids at the places of government bureaucrats and employees by IT department and Lokayukta in Madhya Pradesh,Singh claimed that if such exercise was taken up against the state ministers, it would expose much more undisclosed income and properties. PTI