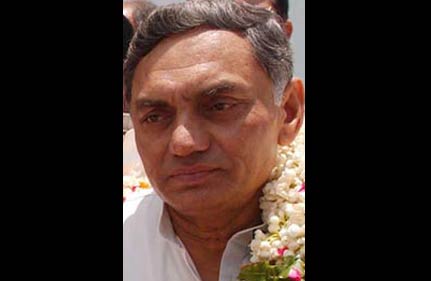 New Delhi, Sept 28: Amid threats from Jat groups to block Delhi borders to press for their demand for quota, Congress on Tuesday  appealed to them not to do anything that will tarnish the image of India during the Commonwealth Games.  
"The Jats have always worked for the honour of the country. We appeal to them that they should not to anything during the Commonwealth Games that would adversely affect the image of the country," party general secretary Janardhan Dwivedi said.  
His statement came against the backdrop of reports that the Jats from Haryana, upset over the state government not promising them quotas in jobs and educational institutions, threatened to block Delhi's borders on October 3 when the Games begin. The Jats are seeking reservation in government jobs and educational institutions and also a status as other backward class (OBC).  
Earlier this month, Hisar district in Haryana saw widespread violence over the same demand. PTI