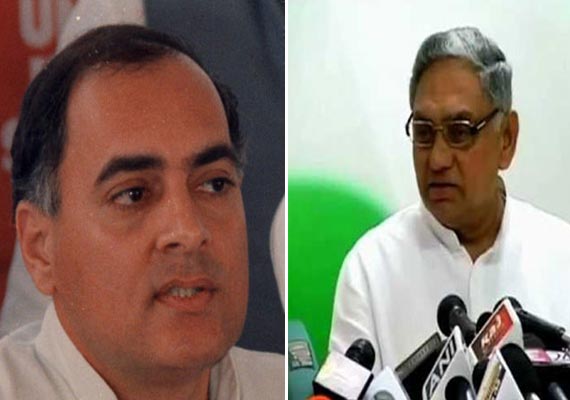 New Delhi, Apr 8 : Congress general secretary Janardan Dwivedi today rejected WikiLeaks report published in a daily newspaper as "without basis".
The report relate to a US diplomatic cable mentioning former Prime Minister Rajiv Gandhi as having acted as an 'entrepreur' for the Swedish jet fighter manufacturing company Saab.
Dwivedi described WikiLeaks founder Julian Assange as a man who peddles lies, and is trying to float a political party in his country.
"Whatever has been published today, has no basis. Because, in one of the cables, it's mentioned that  having noted what the Swedish source has said, the cable says there is no additional information to confirmor refute the information (about Rajiv Gandhi working as a middleman)", said Dwivedi.
The Congress leader said, there was another report in the WikiLeaks about a big leader of NDA, whom, he said, would not name because of his health, of having received money from the CIA. "Should we stretch this story to that extent to say that BJP leaders were involved in such deals?  Should we also stretch this to say that even JP (Jayaprakash Narayan) was in the know of such deals? To what  level are we taking our politics? "
Dwivedi said, "there had been conspiracies of first creating doubts, then floating rumours, spreading untruths and then creating an atmosphere of hate against the Nehru-Gandhi family, because of which Indiraji and Rajivji had to sacrifice their lives."
He said, Congress was a 127-year-old party, and it was not like the BJP, which for the sake of power, dissolved its parent party from 1977 till 1980.
Asked about Narendra Modi saying that he was busy filling the potholes created by Congress in Gujarat, Dwivedi quipped: "Who will fill up the huge craters caused by his government?"