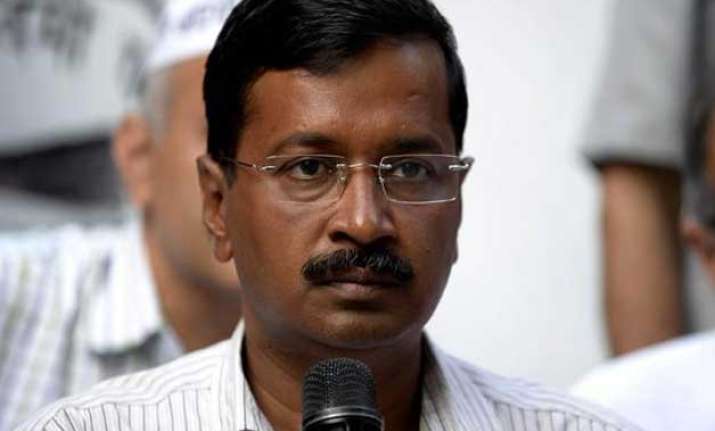 New Delhi: With indications showing AAP chief  Arvind Kejrival putting up a tough fight,  BJP has revised its strategy of Delhi assembly elections. The party will ask five questions each day to Arvind Kejriwal till February 6.
BJP president Amit Shah held a review meeting today with senior party leaders at the party headquarters. Some cabinet ministers and MPs also attended the meeting where a strategy to counter AAP was chalked out.
The meeting also discussed the reports of the senior leaders who were appointed to lead the local unts three days ago.
BJP MP Rajiv Pratap Rudy briefed the press posing five questions for ex-CM Arvind Kejrival. The questions for today are:
1-why did you tie-up with Congress when you had earlier promised not to ever do that?
2- Why didn't you fulfill your promise of probe against Sheila Dixit? You had said that you would bring documents on corruption by Sheila govt, why didn't you do that after forming the govt in Delhi?
3- Why did you accept Z-category security by UP Police when you had filed an affidavit saying that you would never have any security?
4- You came in metro for the swearing in ceremony and you were using Wagon R then why did you order the purchase of SUV by the govt?
5- During General Elections, you had said that using private jet for travel is against your principles then why did you travel in private jet on return from Gujarat and in Business class during your fundraising trip?