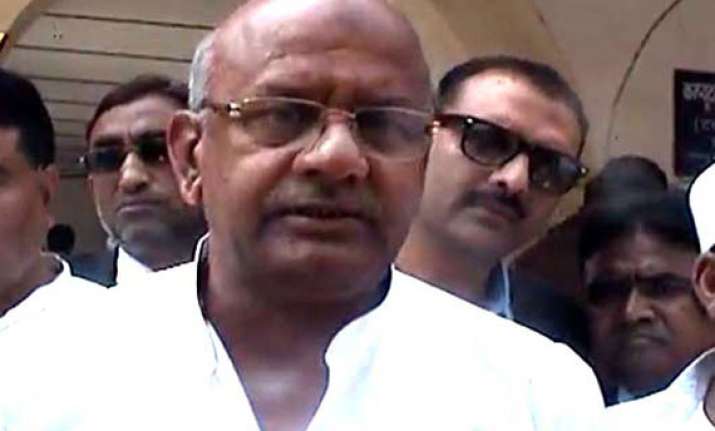 Meerut: Uttar Pradesh Minister and Lok Sabha candidate of Samajwadi Party Shahid Manzoor had to take the help of bargirls to attract crowds to his election rally in Badadha village near Kithaur.
The bargirls danced to popular Bollywood tunes. Suddenly the SP candidate emerged and began his speech amidst hooting.
Shahid Manzoor understood the mood of the villagers and said, "I have not come here to seek your votes. You rather enjoy Chanda's dance. I am withdrawing myself between you all and Chanda. "
Shahid Manzoor has been MLA from Kithaur for the last three consecutive terms, but he is now facing a problem in attracting crowds to his rallies.