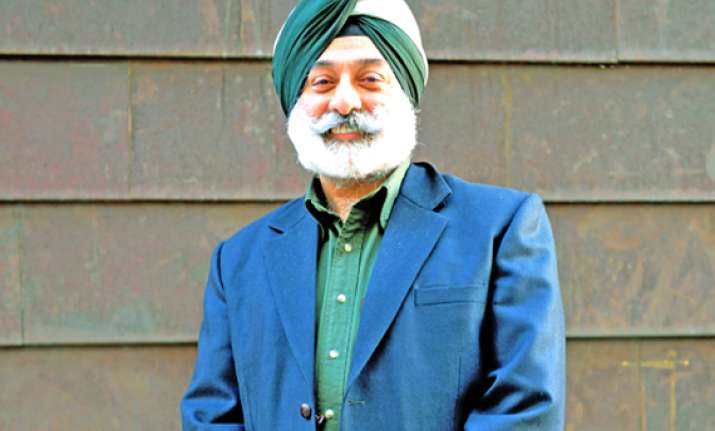 Amritsar: The likes of Arun Jaitley and Amarinder Singh may have made the fight here look like a Goliath versus Goliath affair but AAP's candidate, a noted ophthalmologist, is eyeing to tap the "under-current" with his niche support base.
Eighty-year-old Dr Daljit Singh, who has helped thousands of people regain vision in this region, operates with the quiet precision of a surgeon.
Dr Singh has a strong connect with the people of Amristar and is contesting without any hype or hoopla.  
"There are thousands of people in this constituency who have come to my hospital and whom I have treated," he says, adding that people are excited he is contesting from Amritsar.  
Asked about his chances of victory, he replies, "I am a strong candidate which they (other parties) may not realise.