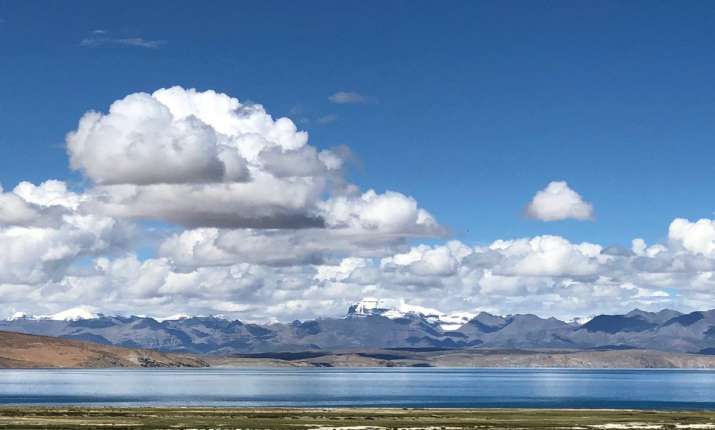 Congress president Rahul Gandhi shared photos from his Kailash Mansarovar Yatra on Wednesday on social media and said that "a man goes to Kailash when it calls him."
"A man goes to Kailash when it calls him. I am so happy to have this opportunity and to be able to share what I see on this beautiful journey with all of you," tweeted Gandhi scion.
"The waters of lake Mansarovar are so gentle, tranquil and calm. They give everything and lose nothing. Anyone can drink from them. There is no hatred here. This is why we worship these waters in India," he said in another tweet.
Catch all the latest news about Lok Sabha elections 2019 HERE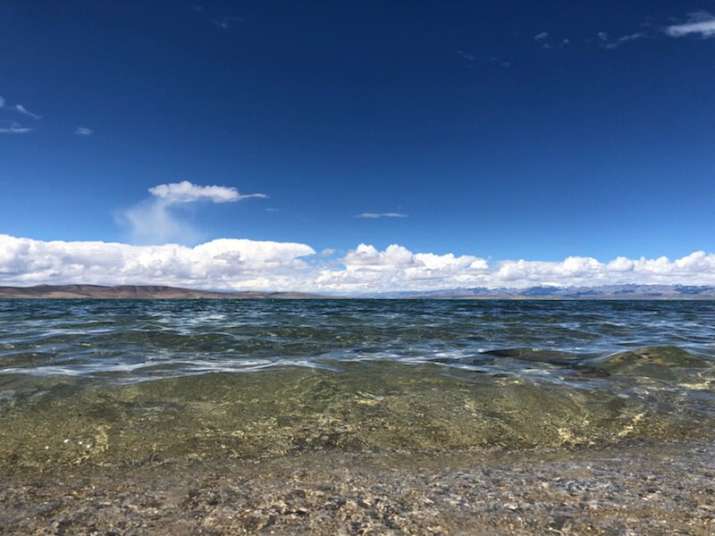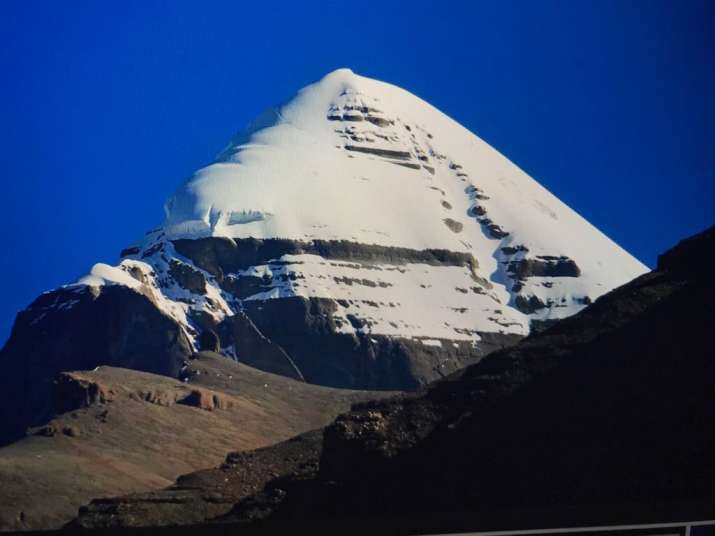 On Friday, Gandhi arrived in Kathmandu (Nepal) from New Delhi for the Kailash Mansarovar Yatra.
The Congress chief, on April 29, had announced at a rally that he wanted to undertake the pilgrimage.
Meanwhile, the BJP claimed that Rahul Gandhi wanted a ceremonial send off and asked the Chinese Ambassador to see him off.
"Rahul Gandhi wanted the Chinese Ambassador to see him off. The Ambassador had sought permission for it in writing to the Ministry of External Affairs so that the ceremonial lounge at the Indira Gandhi International Airport could be used for giving him a ceremonial see off in the presence of the Ambassador and other diplomats of that country," news agency IANS quoted BJP spokesperson Sambit Patra as saying. 
The grand old party hit back saying the saffron party was insulting the abode of Lord Shiva and Maa Parvati by such "cheap" political comments.