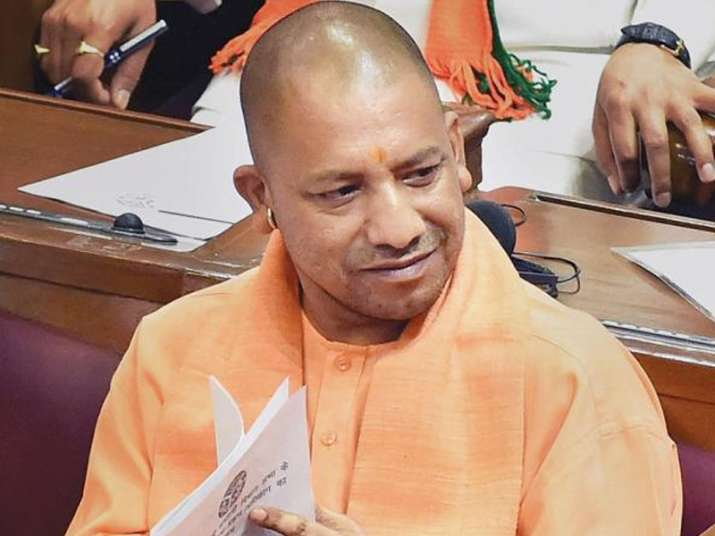 Uttar Pradesh Chief Minister Yogi Adityanath today said that his government is committed to the welfare of 22 crore people of the state and that it will work unitedly with the opposition parties.
Addressing the state Assembly for the first time since taking oath, the CM reiterated that the government will work for all sections of the society without any discrimination and will ensure balanced development.
"During election rallies, we attack each other but inside the House, we sit together, work together. I assure you that my government will never distinguish between the ruling and opposition parties. The House is full of experienced leaders…. help us in addressing grievances of common people. We will work together within the Constitutional framework," he said.
On use of read beacons by MLA and ministers, he said that the use of the red light on government vehicles should be used very cautiously. 
"These leaders are in charge of the 22 crore people of Uttar Pradesh and thus were entitled to a few privileges. Government officials and ministers can use the red light on their vehicles for official purposes but not when they were travelling with their family or for personal use," he said. 
Before coming to the Vidhan Sabha, the CM had met with all BJP MLAs and asked them to fulfil all the poll promises that BJP had made in its manifesto and rallies. 
The CM also congratulated six-time MLA and senior BJP leader Hriday Narayan Dixit on becoming the Speaker of the Assembly. 
Hriday Narayan Dikshit elected speaker of the Uttar Pradesh Assembly. pic.twitter.com/ySNj86iMly

— ANI UP (@ANINewsUP) March 30, 2017
Dixit had yesterday filed his nomination in seven sets in the presence of Chief Minister Yogi Adityanath. 
Members from the opposition parties -- Samajwadi Party, Bahujan Samaj Party (BSP), Congress including BJP's allies Apana Dal and Suhel Dev Bharatiya Samaj Party and independent members filed papers proposing and seconding the candidature of Dixit for the post. 
BJP member and Parliamentary Affairs Minister Suresh Khanna's proposal for the candidature of Dixit was seconded by his cabinet colleague Swami Prasad Maurya, SP's Ram Govind Chaudhary and Rakesh Pratap Singh, BSP's Lalji Verma and Sukhdev Rajbhar, Congress's Aradhana Misra and Ajay Kumar, among others.
The BJP emerged victorious in the Assembly polls earlier this month. The saffron party along with its alliances won 324 seats out of 403-member House -- the biggest majority for any party since 1980 in the most populous state.