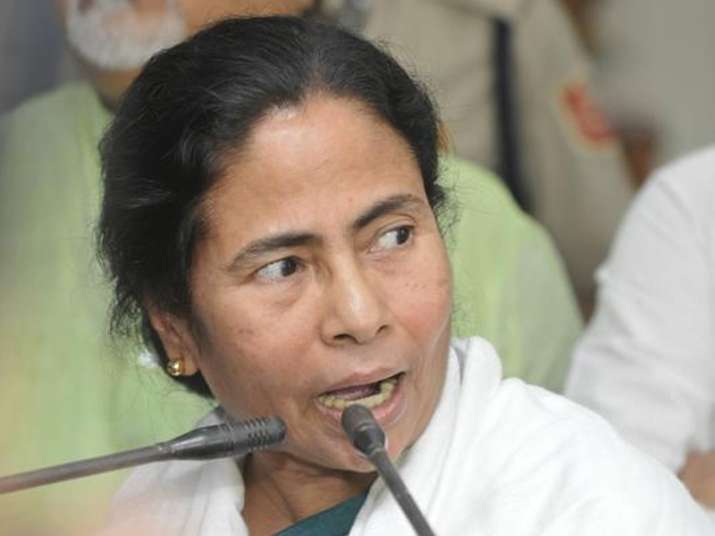 West Bengal Chief Minister Mamata Banerjee is likely to skip the Ministry of Home Affair's (MHA) meeting on Monday which has been convened to review the strategy on dealing with Left wing extremism. 
According to a media report, Banerjee has, however, asked Home Secretary Malay Day to represent the state at the meeting.
Last month, Union Home Minister had convened a meeting of Chief Ministers of Chhattisgarh, Jharkhand, Odisha, West Bengal, Bihar, Maharashtra, Telangana, Uttar Pradesh, Madhya Pradesh and Andhra Pradesh to review government's strategy on battling Naxalites.
Chief Secretaries, Directors General of Police of the 10 states and Chiefs of paramilitary forces are also expected to attend the meet.
The meeting was convened after the killings of 25 CRPF personnel in a Naxal attack in Chhattisgarh's Sukma district on April 24. In March, 12 paramilitary personnel were killed by the Naxals in the same district. 
According Bengal government officials, the CM will not attend the meeting as she will be busy with prior engagements.
Banerjee had also skipped a meeting of the NITI Aayog last month. She had, however, deputed state Finance Minister Amit Mishra to represent the state but he was not allowed to attend it because of Prime Minister Narendra Modi's decision that only CMs and deputy CMs would be allowed to represent the state governments.
It is said that by skipping all crucial meetings called by the Central government, Banerjee is preparing the ground for floating an alliance of anti-BJP parties to fight the NDA in 2019 general elections.