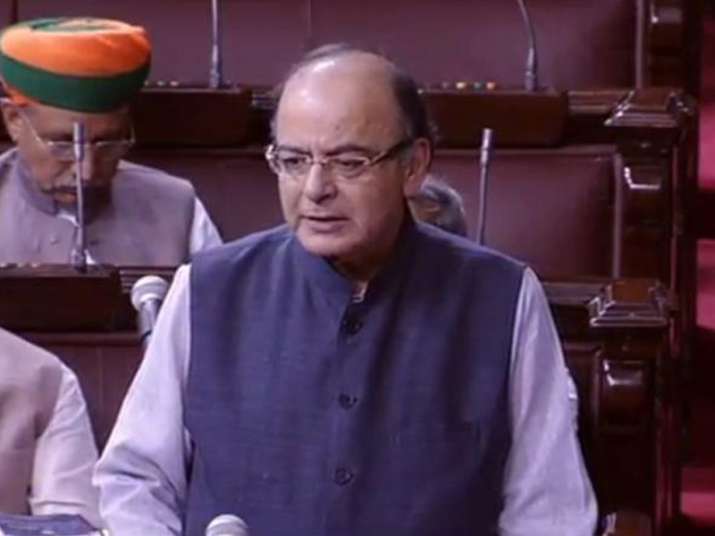 After a four-day vacation, the Parliament will assemble today to transact business in both the Houses. In Rajya Sabha, the government will table the much-awaited Goods and Services Tax (GST) Bill for discussion.
The government has allotted eight hours of discussion on the Bills – The Central GST Bill, 2017; The Integrated GST Bill, 2017; The GST (Compensation to States) Bill, 2017; and The Union Territory GST Bill, 2017 in the Upper House.
The BJP has also issued a whip to all its members to be present in the Rajya Sabha today where it lacks the majority. 
Earlier on March 29, the Lok Sabha had passed all four key Bills, rejecting amendments moved by the opposition. The Bills were passed after an eight-hour marathon debate. 
The government is targeting the roll-out date of July 1 for the new indirect tax regime which aims to replace a host of indirect taxes levied by the central and state governments at various points in the circulation of products and services within the country. 
Besides, it is expected to boost GDP growth by about 2 per cent.