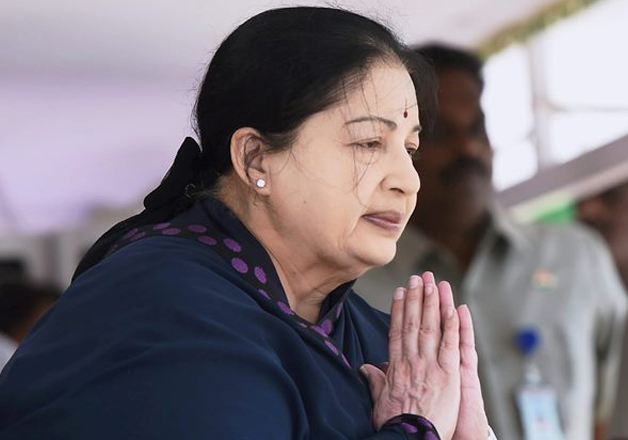 Apollo Hospital, in its first medical bulletin on Jayalalithaa in last 11 days, said on Friday evening that the Tamil Nadu Chief Minister is "interacting and progressing gradually".
Jayalalithaa is undergoing treatment in Chennai-based Apollo Hospital from September 22.
The medical bulletin also said that Jayalalithaa continued to be under observation for all vital parameters, respiratory support and passive physiotherapy and that she is being treated by experts of the Critical Care Group, senior cardiologists, senior respiratory physicians, senior consultants of the infectious disease department, senior endocrinologist and diabetologist.
The medical bulletin's disclosure that she was "interacting" becomes significant amid reports suggesting that she was on ventilator. 
Quoting its reliable sources in Apollo Hospital, a report in The Indian Express said that there was significant progress in stabilising her lung ailment through a minor surgical procedure while a team of critical care experts and cardiologists continue to monitor her.