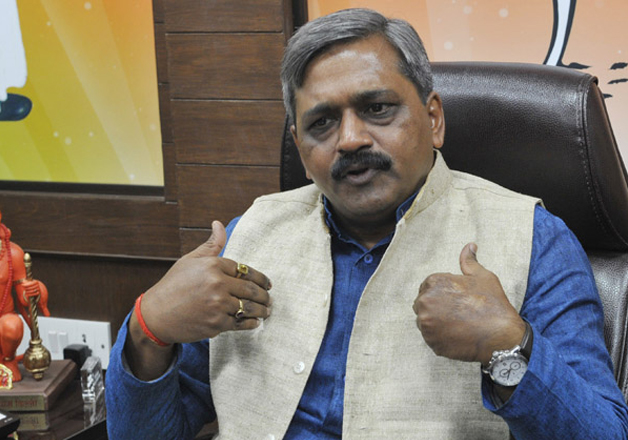 The Delhi unit of the Bharatiya Janata Party has accused the ruling Aam Aadmi Party (AAP) of misusing the state government controlled Delhi Transport Corporation (DTC) to convert the now scrapped high-denomination currency notes into legal tender. 
In a letter shot off to Lieutenant Governor Najeeb Jung highlighting the alleged wrongdoings of AAP, Delhi BJP president Satish Upadhyaya raised question over DTC's revenue saying the fares in public buses range from Rs 5 to Rs 25.
The matter came to light after DTC deposited Rs 3 crore revenue, mostly using the banned notes -- Rs 500 and Rs 1,000.
In his letter, Upadhyay also pointed out that bus conductors never have enough change for high denominates notes. 
It is believed that the AAP was using this method to convert its black money collected through donations into white, he said.
It has been found that the cash deposited by the DTC included maximum notes of Rs 500 and Rs 1,000, which was declared illegal by Prime Minister Narendra Modi late on November 8 evening. 
"This raises suspicion of wrongdoing and the money may be connected with the donations collected by ruling party," the letter said.
He has also asked the LG to direct the DTC to come clean on the issue.
The allegation against AAP comes at a time when Delhi CM Arvind Kejriwal has been running a campaign against the government's decision to fight black money.