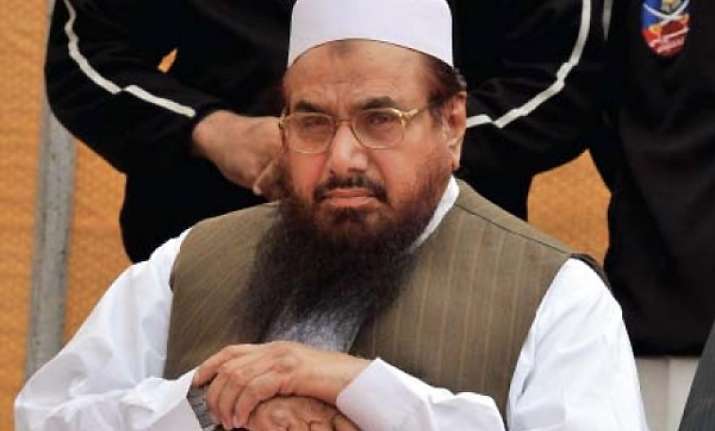 Washington, Apr 6: The Obama administration today said it announced a bounty of USD 10 million on Hafiz Saeed to bring him to justice as it was convinced that the LeT founder had played a key role in the 2008 Mumbai terror attacks.
"I don't believe he has (been indicted in a US court), but we certainly want to see him brought to justice," State Department spokesperson Mark Toner told reporters here.
He also clarified that the reward for Saeed was not for his capture but for information that could be used in his prosecution.
"As everyone and their mother know at this point, he's hiding in plain sight in Pakistan, so we're not seeking his whereabouts. We certainly know that. We are seeking information that can be used to prosecute him," Toner said.
Besides, Toner went out to list a number of terrorist attacks in the sub-continent in which LeT was involved.
"There's several attacks that LeT has claimed responsibility for, been implicated in. January 2010 attack on Srinagar airport that killed five Indians; December 2001 attack on the Indian parliament building; the July 2006 train attack in Mumbai; and a February 2010 attack against hotels in Kabul that we're all aware of that killed nine Indians, four Afghans, and one French citizens," he said.
Responding to questions referring to the Pakistani statement that there was no charges against Saeed, he said US believes that the LeT founder is guilty of these crimes. He, however, refrained giving any details of his intelligence information.