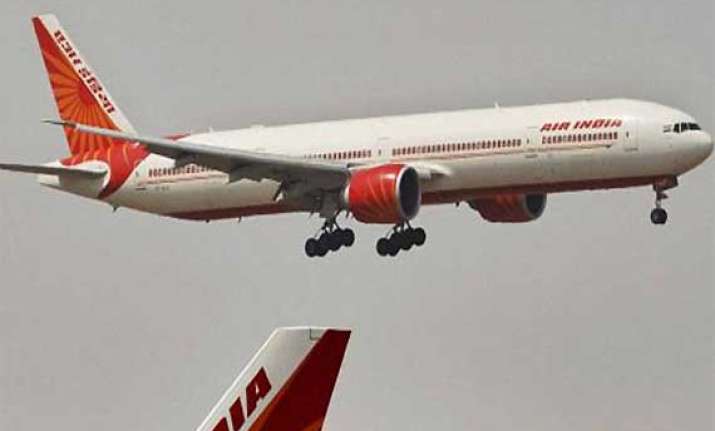 Washington: Asserting that the US downgrade of India's aviation regulator had "absolutely nothing" to do with the Khobragade affair, the US says it was committed to help India get its status back as soon as possible.
"This absolutely had nothing to do with the ongoing case of Dr. Khobragade," State Department spokesperson Marie Harf told reporters Friday when asked if the US action would hurt efforts to restore ties with India after their worst diplomatic spat over the Dec 12 arrest of an Indian diplomat.
"Again, this was a regulatory decision," she said referring to the US Federal Aviation Authority's (FAA) downgrade of the safety ranking of India's Directorate General of Civil Aviation (DGCA) from category-I to category-II rating.
"I don't know how much leeway we have in those," Harf said when asked if it was not possible to try and defer the FAA decision amid efforts to repair frayed relations over the arrest of Devyani Khobragade, India's former deputy consul general in New York.
"But it's my understanding that this was all made inside a regulatory framework that has very specific criteria countries have to meet under ICAO (International Civil Aviation Organization) standards that we're all party to," she said.
"These aren't our standards," Harf said commenting on India's expression of disappointment over the FAA decision.
"They're the ICAO standards everyone has to live under, and we're committed to working with India to help them get back to a Category I rating," she said.