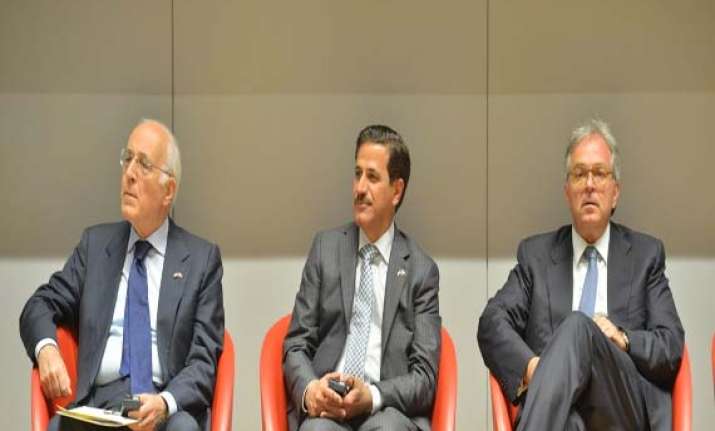 Abu Dhabi, Feb 28:  A United Arab Emirates (UAE) delegation Wednesday concluded its visit to Italy after conducting meetings with representatives of Italy's biggest companies and banks in Milan.
The Italian firms showed a great interest to invest in the UAE.
The visiting delegation was led by UAE's Ministry of Foreign Trade.