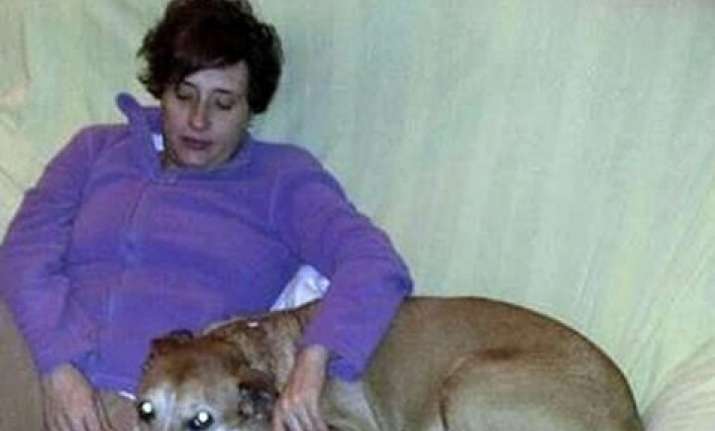 Madrid: Spanish nurse's aide Teresa Romero who became infected by the Ebola virus while treating one of its victims, remained in "very serious" condition on Monday.
Romero became the first person outside Africa to contact with the virus after attending to Manuel Garcia Viejo, a missionary priest who was repatriated to Spain for treatment from Sierra Leone, one of the African countries hardest hit by the Ebola epidemic.
She was admitted Oct 7 to the Carlos III Hospital in Madrid, and placed in isolation.
Fifteen others who had contact with her, including her husband and the medical personnel who treated her when she experienced the first symptoms of Ebola were held for observation.
But they have shown no sign of the deadly disease.
"At this time there is no person capable of transmitting the disease in Spain except Romero," said Fernando Rodriguez Artalejo, head of preventative medicine and public health at the Autonomous University of Madrid's School of Medicine.
Romero "will be cured when there is no virus left in her body", the doctor indicated, and acknowledged that while the patient's condition is still "serious" with each passing day she is getting better.