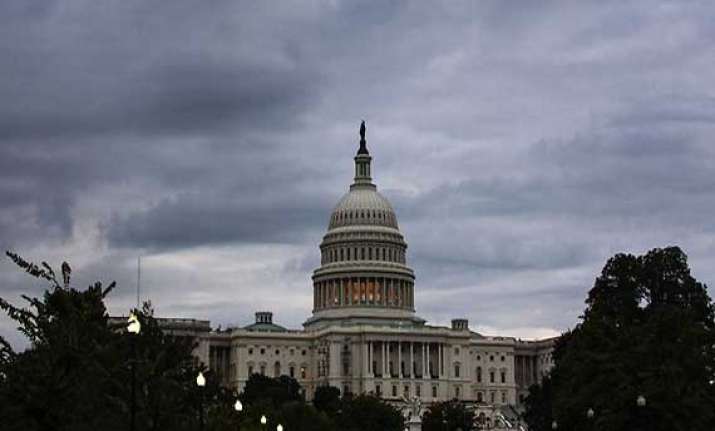 Washington : The US federal government shutdown has forced the country's intelligence agencies to furlough 70 percent of its workforce, US intelligence officials said Wednesday.
Speaking at a Senate panel hearing, James Clapper, director of National Intelligence, said the intelligence community has been forced to furlough "roughly 70 percent" of its workforce across the board, Xinhua reported.
"I've been in the intelligence business for about 50 years. I've never seen anything like this," said Clapper, who oversees 16 US intelligence agencies.
Clapper warned that the government shutdown will affect the intelligence community's global capability to support the military, the diplomacy and policy makers, and the danger could accumulate over time and result in "insidious" damage.
Testifying at the hearing, General Keith Alexander, head of the National Security Agency, said the government shutdown and furlough of federal employees have impacted the agency "very hard", including a huge impact on morale, as the agency is taking the most significant counter-terrorism measures.
After weeks of talks, the US lawmakers missed the Monday midnight deadline to avert a shutdown of the federal government.
Last-minute efforts to resolve the stalemate failed as the Senate rejected the latest House bill which intended to use delaying part of Obamacare as a condition to fund the government.
US federal agencies have to identify the essential personnel and determine which operations to continue.
Essential public services ranging from postal services to national security will be kept in place. But up to one million government employees would be affected and some of them will stay home on unpaid furlough.