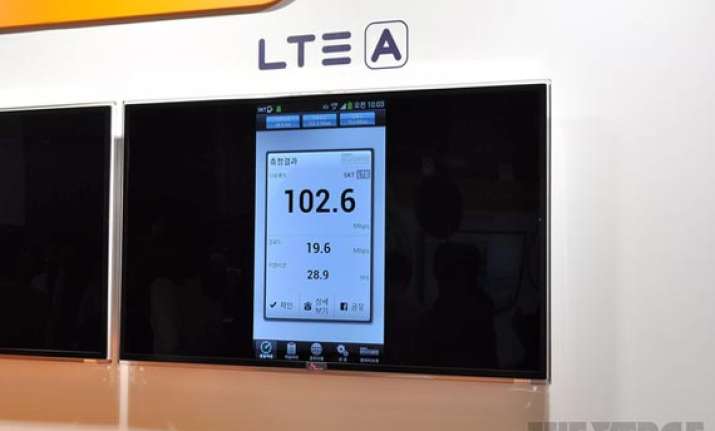 SEOUL,South Korea, June 26 : South Korea's largest mobile operator is this week launching what it says is the world's fastest wireless network.
SK Telecom Co. said Wednesday that the LTE-Advanced network can download data at speeds twice as fast as LTE networks and 10 times faster than third generation services.   
The service will be initially available in Seoul and its suburbs.   
South Korea has witnessed rapid growth of the fourth-generation LTE service as South Korean mobile phone users are quick to adopt faster wireless technologies   
More than 60 percent of the country's 33 million smartphone users have subscribed to the LTE service.