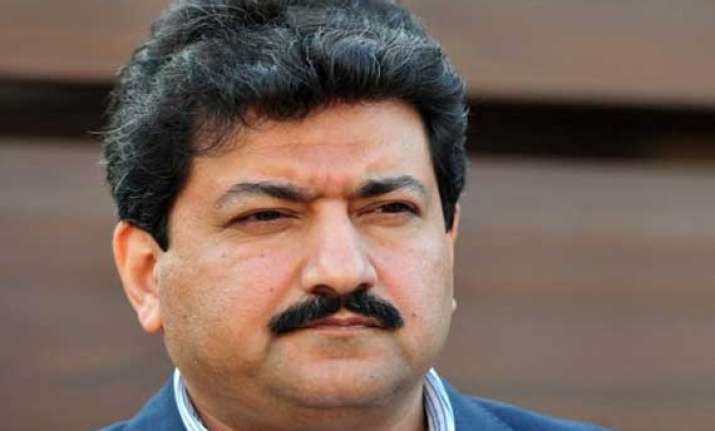 London: Pakistani journalists live under constant threat of being killed, harassment and other violence from all sides, including intelligence services, political parties and armed groups like the Taliban, the Amnesty International said in a report Wednesday.
"A bullet has been chosen for you: Attacks on journalists in Pakistan" describes how the Pakistani authorities have almost completely failed to stem human rights abuses against media persons or to bring those responsible for such account.
Amnesty International is a worldwide movement of people campaigning to protect human rights. It has documented 34 cases of journalists being killed in Pakistan in response to their work since the restoration of democratic rule in 2008, but only in one case, the perpetrators have been brought to justice.
"Pakistan's media community is effectively under siege. Journalists, in particular those covering national security issues or human rights, are targeted from all sides in a disturbing pattern of abuses carried out to silence their reporting," said David Griffiths, Amnesty International's Asia-Pacific deputy director.
"The constant threat puts journalists in an impossible position, where virtually any sensitive story leaves them at risk of violence from one side or another."
The report is based on extensive field research into over 70 cases and interviews with over 100 media workers in Pakistan. It examines many recent cases where journalists have been targeted for their reporting.