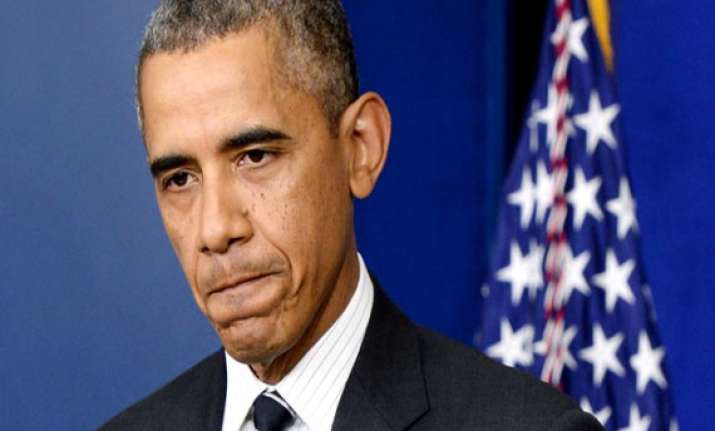 Kuala Lumpur: Malaysian Prime Minister Najib Razak Wednesday said US President Barack Obama has postponed his upcoming visit to Malaysia this month following the partial shutdown of the US government Tuesday.
Najib said US Secretary of State John Kerry will visit Malaysia as the representative of Obama, reported Xinhua citing local media.
Obama was scheduled to visit Malaysia to attend the Global Entrepreneurship Summit in Kuala Lumpur during his trip to Southeast Asia this month, which also includes the APEC Summit in Indonesia and the ASEAN Summit in Brunei.