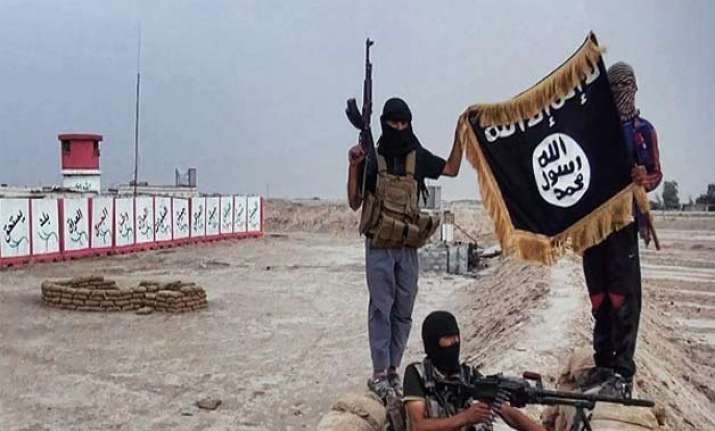 Damascus: The Islamic State (IS) militant group blew up an 80-year-old church in Syria on Sunday, as the Christian minority was observing Easter, state-run news agency SANA reported.
The IS booby-trapped and blew up the Virgin Mary Church in Tal Nasra town in the western countryside of Hasaka province, the report said.
Christians make up about 10 percent of Syria's population.
The Easter celebrations this year were limited to prayers due to the tough circumstances in the conflict-torn country.
Virgin Mary was one of three major churches in Tal Nasra. It was originally built in 1934 and then renovated and opened in 2005.
In February, the IS burned down the historic church of Tal Hurmoz, one of the oldest in Syria, and destroyed three other churches in Tal Tamer in Hasaka.
Numerous historical buildings and archaeological locations, including all six Unesco World Heritage Sites in Syria, have been damaged.