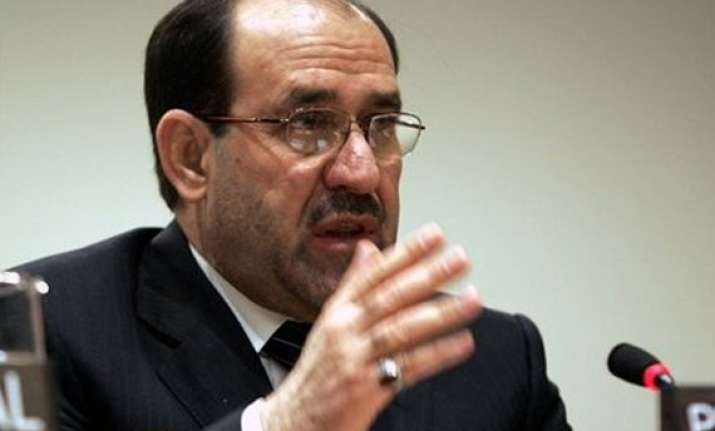 Baghdad, Jun 21:  The speaker of Iraq's parliament says the nation's prime minister must answer lawmakers' demands to unsnarl a political deadlock or face a vote to oust him from power.
Speaker Osama al-Nujaifi told reporters Thursday that parliament will summon Prime Minister Nouri al-Maliki for questioning within days.
Al-Nujaifi, a Sunni Muslim, called it a necessary step to fix the largely sectarian deadlock that has all but paralyzed Iraq's government since U.S. troops withdrew from the country in December.
Critics say al-Maliki, a Shiite, has refused to share power with his opponents -- a violation of a government agreement that was brokered after national elections in 2010 failed to produce a clear winner.
Iraqi President Jalal Talabani, a Kurd, last week said parliament does not have enough votes to force al-Maliki's ouster.